Special offer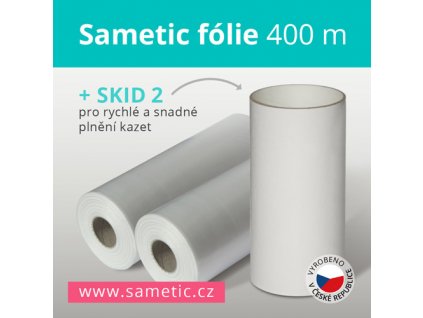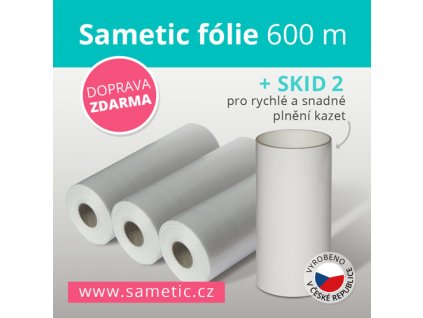 New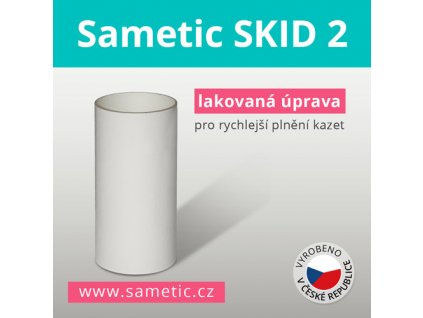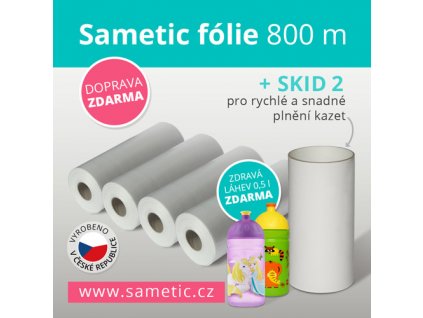 Refill Sangenic / Angelcare cassette with Sametic
The Sametic Foil designed to refill original cartridges bins for diapers. Refilling with the foil is reducing the costs up to 87% (depending on the nappy bin manufacturer).
Designed for nappy bins:
Tommee Tippee®:

Sangenic Twist & Click
Sangenic® Hygiene Plus
Sangenic® Tec
Sangenic® Simplee
MK3
MK4
MK5
Nappy Wrapper
Nappy Wrapper Maxi
Nursery Essentials™

AngelCare®:

Captiva
Captiva Deluxe
Captiva Comfort

and more:

Litter Locker® I
Litter Locker® II
Litter Locker® Plus
Playtex® Diaper Genie
Windeleimer Startplus
Vital Baby
Munchkin Pail
Munchkin Step
Save hundreds of EURO!
Baby uses per year hundreds of diapers. That means up to 90 cartridges for some bins. Usually, children use the potty from the age of 2.5 years. During the "nappy time", you can save up to 586 € (depending on the type of bin and cartridge price).
The Sametic Foil is strong and perfectly prevents the escape of odors from diapers. Sametic foil is also impermeable for water. The film is without chemical treatments and is therefore hypoallergenic . Because we do not use chemical treatment and complete oxidation of Sametic Foil this breaks down into water and carbon dioxide. Thanks to that, using of Sametic Foil more saves the environment. The foil is produced in the Czech Republic since 2011 and it's BPA free.
Arrest odor and save hundreds - use Sametic Foil!